WE are the recruiter of technical professionals, engineers, project managers all over EU countries, Russia, Belarus, Central Asia and Kazakhstan.
Our consultants have a lot of experience and the search and selection of employees is our daily work. The company's experts perform a wide range of tasks: searching for specialists or managers who meet specific requirements or helping employers who create new jobs to find and select staff.
We have contributed to innovative and strategically important projects in the field of energy, for example wind energy, onshore gas processing, LNG and petrochemical projects in Germany, UAE, Russian Federation and Kazakhstan. In such projects, clients demand to find the best specialists in a timely manner, so we greatly appreciate the trust we have earned by working together.
The Oil and Gas market is enjoying moderately better days since the pandemic hit it. Oil prices on a careful rising trend, allowing companies spending to rise in hiring activities.
If you would like to embark on a career in the oil and gas industry or the energy sector, this industry offers many enticing benefits. Salaries for this sector are typically higher than average, and this is due to several factors, such as the educational background required. Searching for a new job can be a very daunting and time-consuming process. That is why many Oil and Gas sector contractors choose to work alongside an employment agency to help them find the perfect role for them. It is essential that you choose an employment agency that has your best interests at heart and the right industry experience to get you the position you want.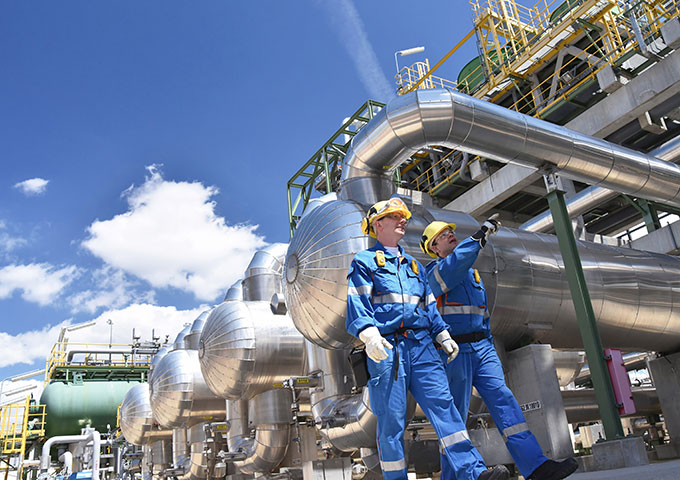 Engineering Is a Versatile Career.
There is perhaps no other career that spans so many areas—hydrocarbons sectors, petrochemicals, transport, agriculture, software, business, and more.
Engineers not only earn lots of respect, but are also highly paid. Even the starting salary for an entry-level job is impressive. Engineering takes teamwork, and you will collaborate with all kinds of people inside and outside the field. Whether they are designers or architects, doctors or entrepreneurs, you'll be surrounded by smart, inspiring people.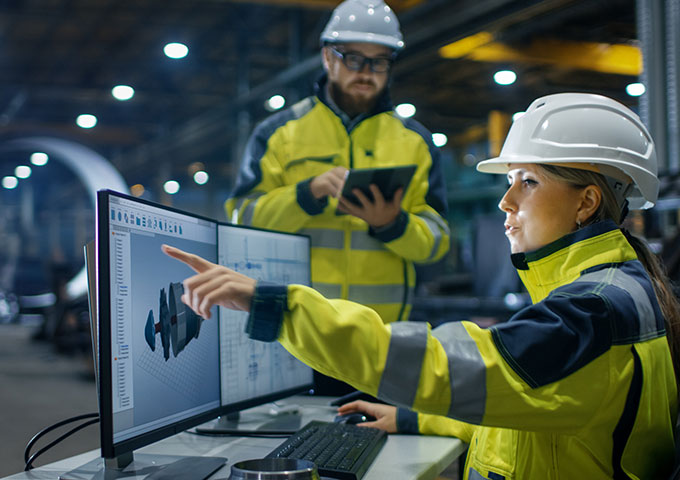 The Construction Industry is one of the largest employment generators in the world.
From Civil engineering to structural engineering, field work scope supervision and management, construction is a huge sector with a large mixture of job roles. The construction industry is vast and the opportunities it offers are plentiful. With a lot of construction work do be done and not enough skilled professionals to execute those tasks, the industry is left with a talent gap to fill. You can also get in contact with one of our expert recruitment consultants today to learn more about the opportunities that exist.
If you are looking to start or progress your career, get in touch with us today